ATHLETE PERFORMANCE AND RECOVERY WITH HBOT
Our clients see the benefits of the Oxygen after few session, this natural approach is really boosting deeply your entire body. Whether you are looking for enhancement, health recovery or just help your body to feel better, the HBOT is probably what you need.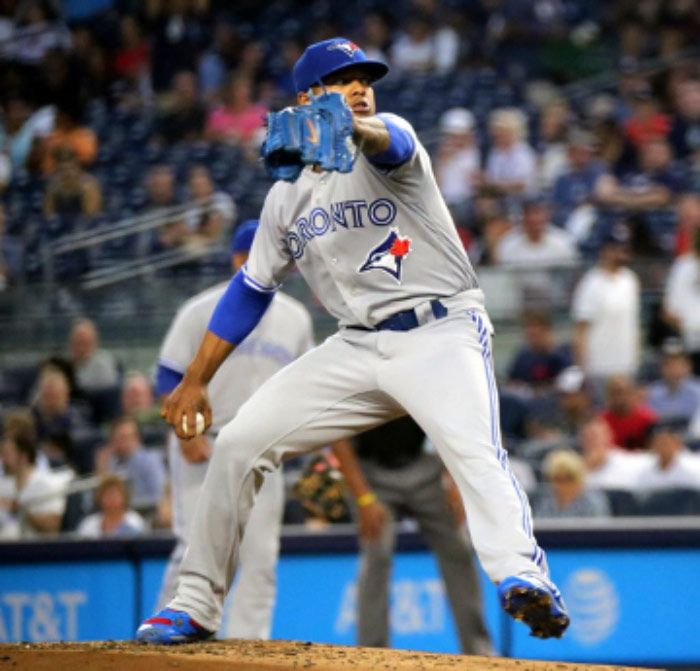 Marcus Stroman, baseball player for Toronto (picture) and now playing for Mets in New york. Using hyperbaric oxygen therapy for his performance.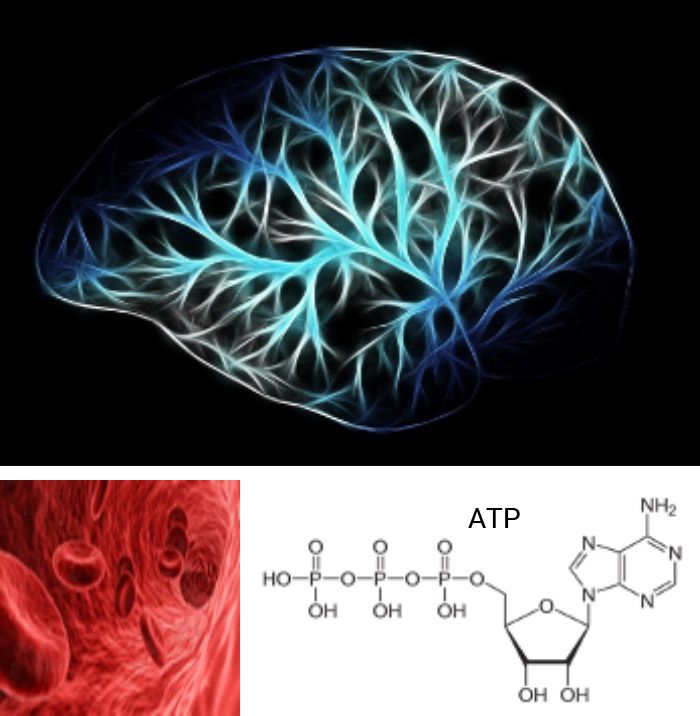 HOW IT WORKS
Your body is placed in a pressure chamber at 1.3-1.5 psi and you are breathing 95% of oxygen.  Your plasma will carry this oxygen in injured organs and tissues. Mitochondria with the oxygen will create more energy for the ATP and will affect your VO2 Max. Oxygen will also help your blood vessel to growth and generate more antioxidant for your immunity.

Mitochondria are membrane-bound cell organelle, they are stored in a small molecule called ATP (adenosine triphosphate)
James Le Bron, Basketball player injured his "left groin strain" missed only 10 games. He was doing Hyperbaric Oxygen Chamber session during his recovery time..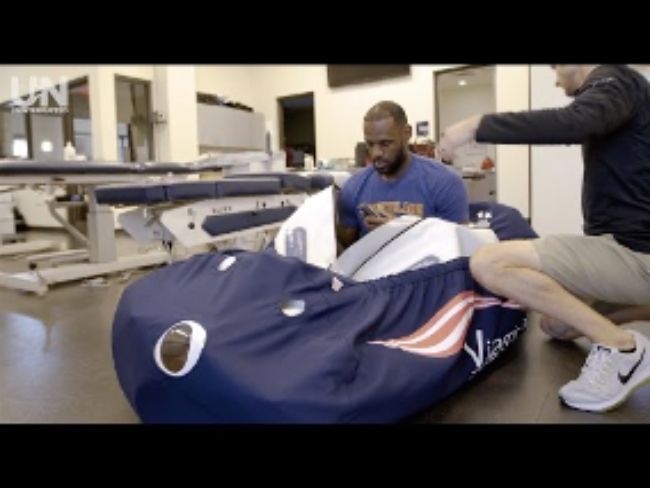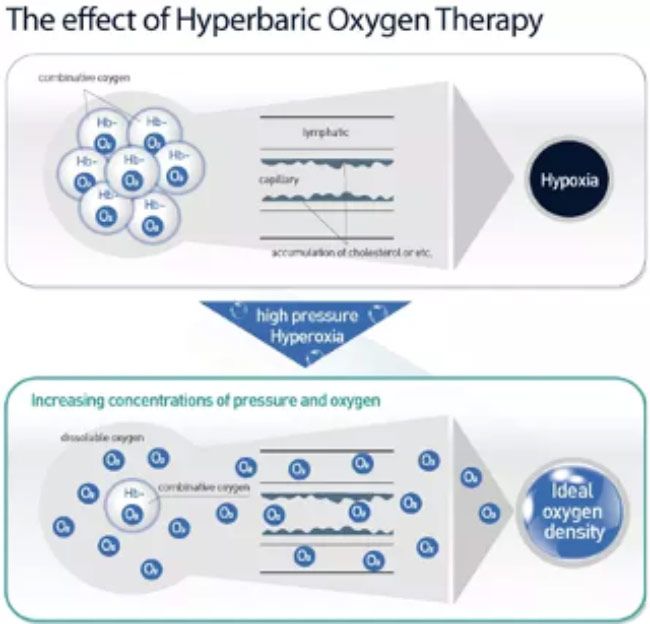 Study with 46 athletes made by Biomed published on ncbi.nlm.nih.gov.
 "HBOT was found to successfully reduce pain interference, … It also reduced the serum levels of CK, GOT, and MD, which could be an indication of recovery of muscular injury. In conclusion, HBOT could be a safe and effective treatment modality that facilitates early recovery of exercise-related muscular injury in elite athletes."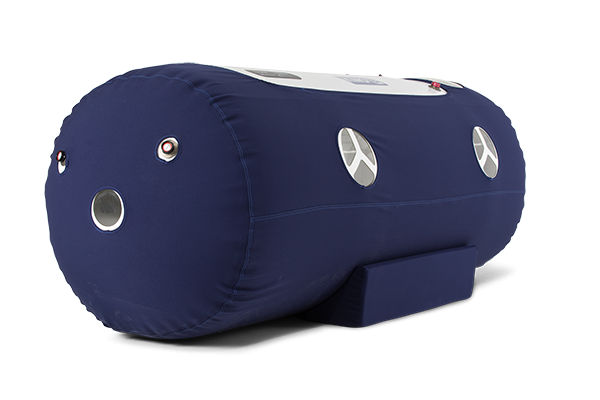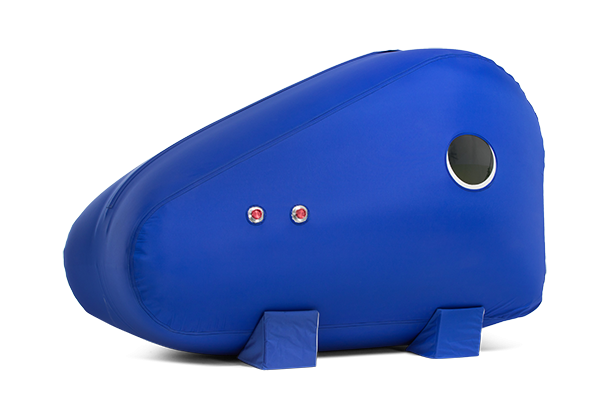 Different model exist, Long to extend, high to seat for 1 or 2 people and also a version for wheelchair
Contact us to get more information
Rent it, Buy it or lease it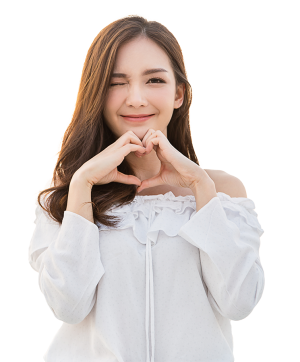 Our customer's service since 2018, 1st institute in Paris. We will propose our services in India soon.
We are bringing our expertise in India with custom package to maximize your satisfaction.
Contact us for more information